Camp Alta is a unique place that God has truly set apart. Over the better part of the last sixty years, people have tangibly experienced the love of the Father while being hosted here. For whatever reason, in one sense or another, the Spirit breathes life into people when they submit to Him in His creation.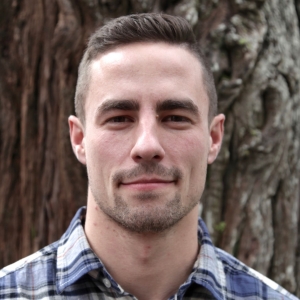 Nate Cesaretti
Guest Services Coordinator
Howdy! My name is Nate Cesaretti; I am the Guest Service Coordinator here at Camp Alta. I'm blessed to be in this place and a part of what God is doing here. After interning during the summer of 2015, I realized the need for true discipleship in my life as well as the lives of others. I learned that when I die to myself the kingdom of God grows. Crazy huh? Therefore, my goal is to make sure everyone who comes to camp is loved and cared for as Jesus would care for them. If you see me in the office or running all around camp, don't hesitate to stop me and say hello. I'd love to hear more of your story.
Camp Alta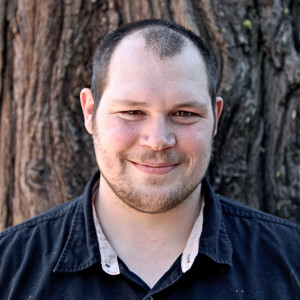 Randall Chastain
Chef & Food Service Manager
I'm Randall, Camp Alta's chef and food service manager. Since I've become a believer I have longed to be a part of a ministry like this. My fourteen years of experience in the culinary world mixed with my love for the Father enables me to have a lot of fun while I create meals for you. My hope is that you experience God by eating tasty food, enjoying fellowship around the table, and being in His presence. The relationships that are developed while serving here is one of the most rewarding aspects of my role. The people I get to meet almost every day are simply wonderful. As these relationships grow so does the anticipation of seeing you again for your next visit. So if you see me in the dining hall putting love into your dish please don't hesitate to ask for a tour, invite me into a game you're playing, or just to share stories. Those are the moments that mean the most to me.
Camp Alta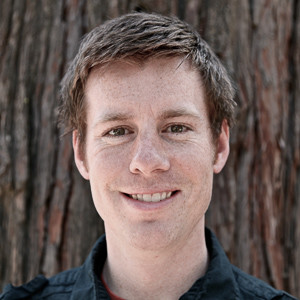 John Hamilton
Director
Hi! My name is John Hamilton. I am currently the director & lead steward at Camp Alta. I have spent the better part of the last six years exploring, planning, learning and working in all things hospitality. After years of dreaming and waiting for God's story to unfold, my wife Lana and I were invited to be a part of this unique parachurch ministry. It is here that I am privileged to come alongside people. I find great joy in utilizing my gifts to breathe life into others. Camp Alta is truly a place set apart. It's here partnerships, service, people and space reveal the Creator. I hope you love it here as much as my family and I do. I look forward to serving you soon!
Camp Alta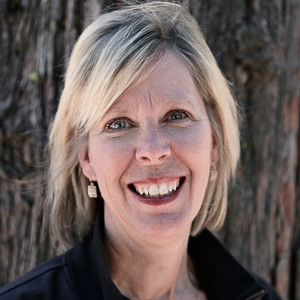 Dena Saunders
Office Manager
Hello! My name is Dena and I love to call Alta my home. As newlyweds, my husband Scott and I moved to this community in 1976. We attended church and even lived on the Camp Alta grounds. I have enjoyed watching God's hand move as this ministry has grown over the years. In 1995, I was blessed to officially become a part of the Camp Alta team. Our children held their first jobs here, served as camp counselors, and lifeguards…. It really has been a family affair. To me, the family environment is part of what makes Camp Alta unique. It's also why I play the role of "mom" to these four knuckleheads to my right. We take pride in knowing you, loving you, and serving you well. I find great joy in being a part of a place that allows people to escape "the norm." As the office manager, I will assist you in the process of getting your paperwork in order while helping to plan your retreat. I look forward to answering your phone call.
Camp Alta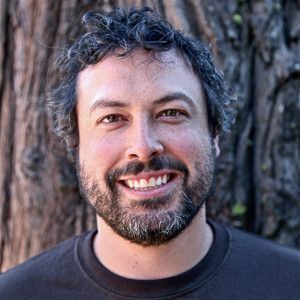 Matt Tomlinson
Facilities Manager
I'm Matt... In addition to honing my ping pong skills at Camp Alta I also serve as the facilities manager & developer. I am here to provide our guests with the most comfortable and engaging experience possible. I love to clarify the beauty that already exists in this place and allow guests the opportunity to experience the powerful work of God here. I am privileged to work in a setting that many come to for rest. It is a joy for me to see our guests enjoying what God has blessed us with on these grounds. There is a long line of stewards and craftsman that have contributed to these facilities over the years. I am thankful for them and that I too am able to use my gifts to contribute to this legacy.
Camp Alta
Camp Alta is a kingdom centric ministry. In this we recognize that the breadth and the depth of those we serve is deep and wide. Our desire is to be agile and flexible while pursuing an ideal fit that enables us to love you well.