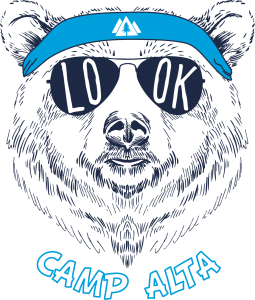 Have you ever wondered why you see the world the way you do or thought about where your vision comes from? This summer, campers in both our Kids Camp and Special Ministries programs will learn about sight.They will be invited to put on a new lens. A lens which reinforces where to look. One that offers the perspective of a telescope, the details of a microscope, and the revitalizing clarity of glasses.
LOOK 2018 will expose our angles, remind us about the miraculous gift of seeing and challenge us to understand the lens of Jesus better. Campers will play interactive games that stretch their imagination, creativity, and wonder. They will go on crazy adventures looking for answers and seeking what's right.
We must look to the giver of sight, the restorer of our eyes, and see His image in all. Matthew 6:33, But seek first the kingdom of God and his righteousness, and all these things will be added to you.
REGISTER YOUR CAMPER NOW AND MEET THE 5/25/18 EARLY BIRD DEADLINE FOR ALL OF CAMP ALTA'S PROGRAMS
*** You could make your child as happy as these campers ***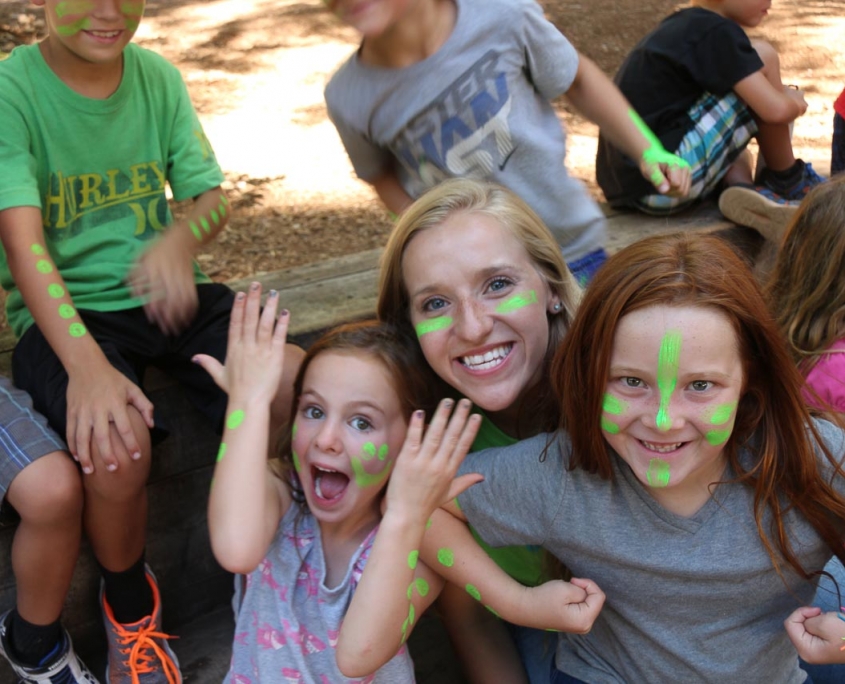 https://campalta.org/wp-content/uploads/2016/02/campaltalogo_green_white-e1454965690205.png
0
0
Staff
https://campalta.org/wp-content/uploads/2016/02/campaltalogo_green_white-e1454965690205.png
Staff
2018-05-13 22:12:50
2018-05-13 22:20:04
Camp Alta Theme Launch | Early Bird Registration Deadline 5/25/18